You want to sell a property?
The cds Wohnbau Group is constantly looking for building plots that meet the following criteria:
Please send us your personal offer
We ask that you only send us objects with a meaningful exposé including the exact location, site plan and object photo. Of course, we treat your offers confidentially.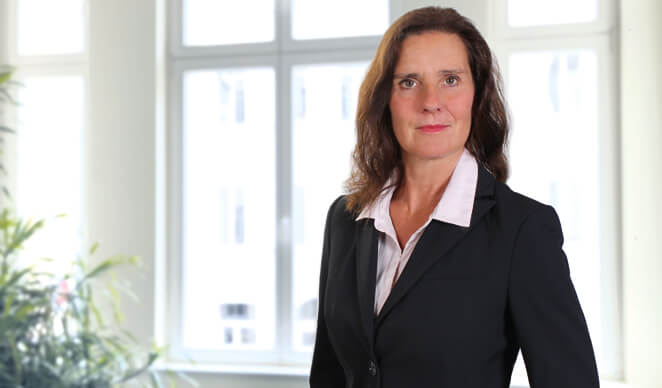 Managing Director Berlin
cds Wohnbau Berlin GmbH
Reinhardtstr. 8 | 10117 Berlin
Tel. +49 (0)30 29 34 44 20
Fax +49 (0)30 29 34 44 12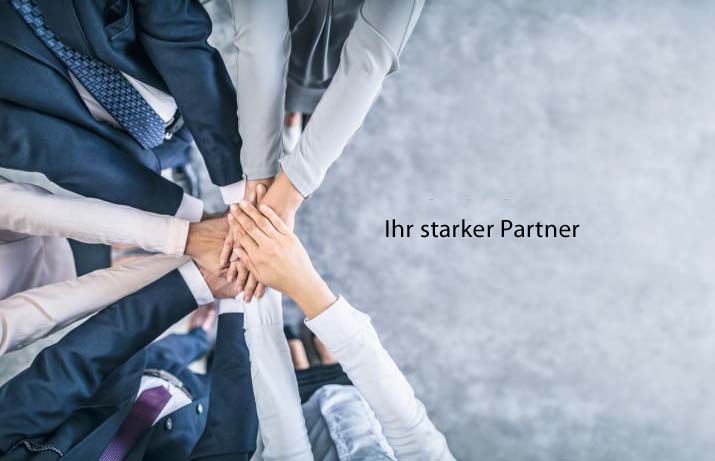 Managing Director Frankfurt
In-house lawyer cds Group
cds Wohnbau GmbH
Kaiserstraße 35 | 60329 Frankfurt
Tel. +49 (0)69 68 97 477 0
Fax +49 (0)69 68 97 477 29
frankfurt@cds-wohnbau.de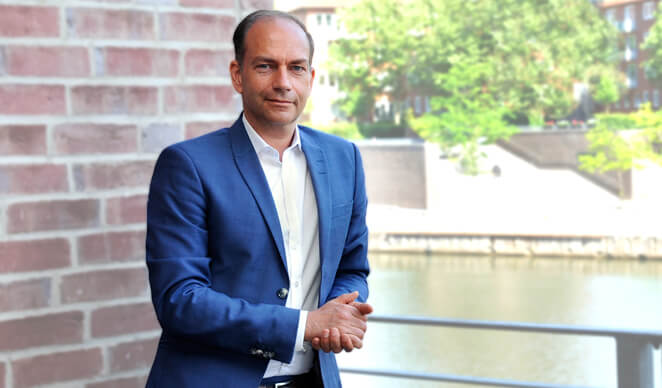 Real estate economist ebs
Managing Director Hamburg
cds Wohnbau Hamburg GmbH
Alter Teichweg 23a | 22081 Hamburg
Tel. +49 (0)40 81 971 88 80
Fax +49 (0)40 81 971 88 90