Enhancing quality of life through architecture
The cds Wohnbau Group of companies with offices in Berlin, Frankfurt and Hamburg has been successfully developing and marketing projects in the residential sector since 2002.
Everything we do revolves around the creation of high-class residential complexes for better quality of life and a long-term increase in value in attractive locations.
Over the years, we have become one of the best-known and dependable real estate developers in Germany. It is our professionalism and our concepts which ultimately make the difference.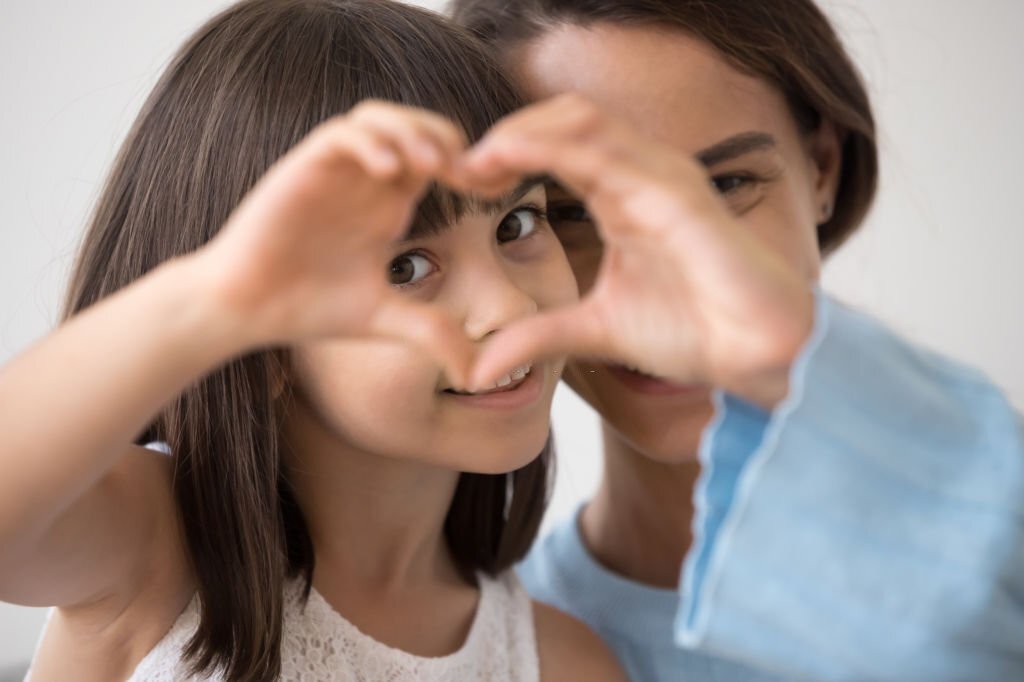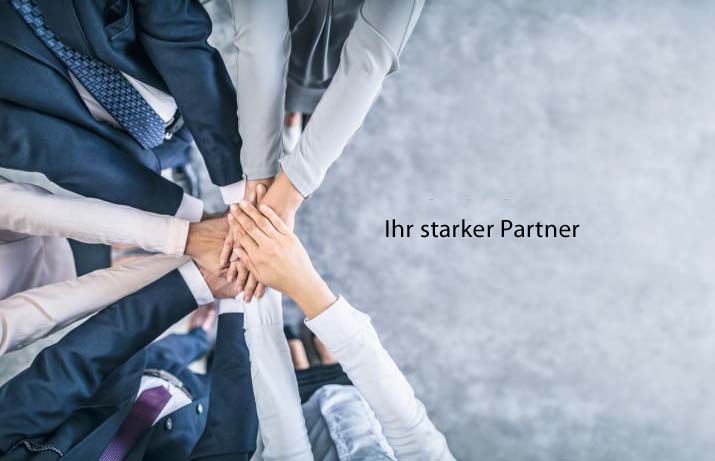 Local expertise for your property
What we do is determined by the nature of the property, and not the other way around! To ensure that we live up to this aspiration, our local teams work out the regional particularities of a site and its target group for the new project. Last but not least, the 30 years of real estate experience of our employees, the cooperation with renowned architectural offices, the careful selection of our subcontractors and the materials used, promise a successful placement on the market and a long-term maintenance of value of your new property.
The best prerequisites for creating individual living concepts for private customers and investors and for giving every customer the opportunity to individualise and modify living space and fittings according to his or her wishes and ideas. This is what distinguishes our offer.