From your vision to your new home
A roof over one's head is one of the most basic human needs. Nowhere else do people spend more time. So it's no wonder that buying property, creating added value and living in your own four walls are all top priorities for many people. At the same time, this presents major challenge. The purchase of an apartment or a house is often the most significant financial investment a person will ever make. Trust and confidence are vital.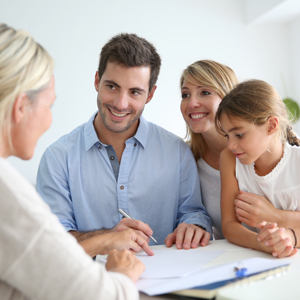 This is why private clients rely on us, the cds Wohnbau Group, when it comes to purchasing residential property. We create space for vision.
Our experts live and work in the same regions as our clients, in the metropolises of Berlin, Frankfurt and Hamburg. The cds teams combine local know-how with more than 30 years of regional experience in house building.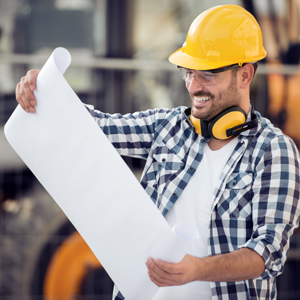 We at cds favour a construction method that blends in harmoniously with the environment and is tailored to the situation but which also puts the clients' wishes into practice.
Our regional teams work exclusively with renowned architectural offices to create individual living concepts for private clients.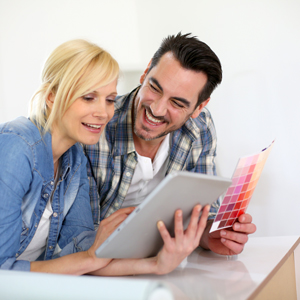 What set us apart is that we offer every client the opportunity to customise their living space and the fittings in it and to modify them according to their wishes and ideas.