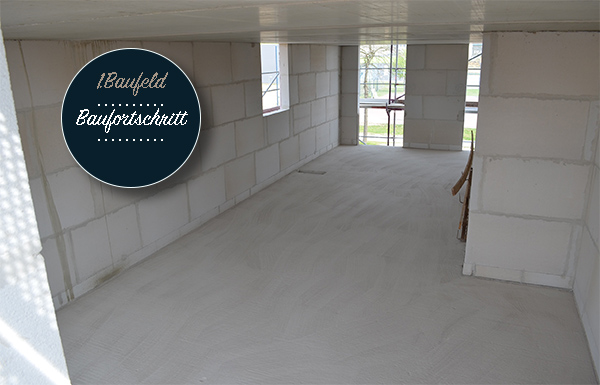 The cranes are circling on the construction site
On the approximately 12,000 square meter property in Wolfgang on the outskirts of Hanau, our "Coming HOME" construction project is progressing.
The shells of the 16 semi-detached houses of the first construction phase are largely complete. The finishing trades are now in full swing and the individual wishes of our customers, which can be found in every house, can already be seen.
In the meantime, construction work has also started in the second construction phase. Another 15 semi-detached houses are planned and released for sale. The foundation measures are currently taking place here, so that the shell construction work can soon begin.
Would you like more information?
Contact Mr. Arin:
Telefon: 069 – 69 86 94 22
or send us an email using our contact form!