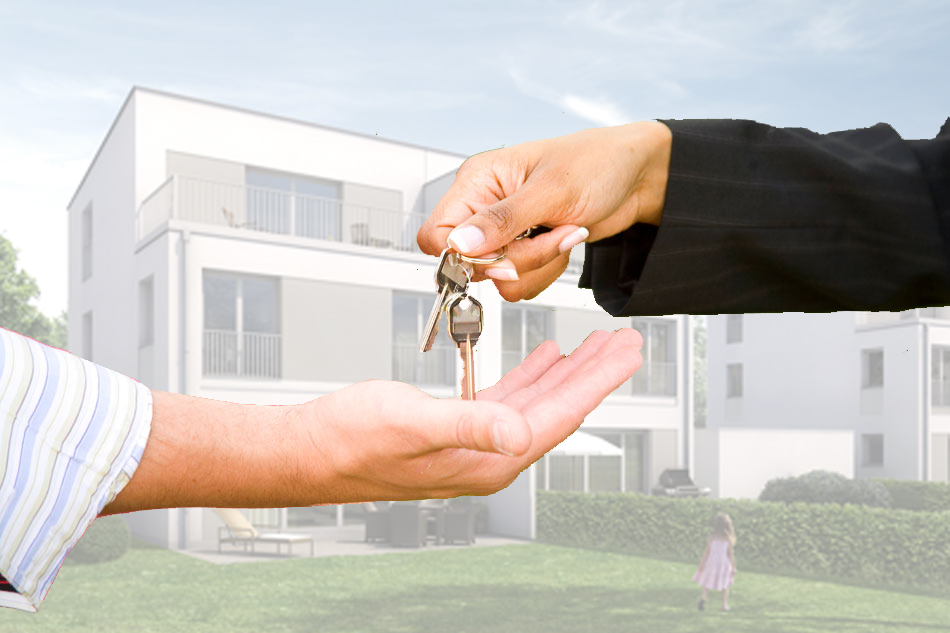 Most houses are inhabited
In the course of the acceptance, the houses were still empty and uninhabited. But shortly after the handover, the rooms were filled with boxes and furniture, soon everything was unpacked and a new magic spread through the houses.
The first individual design styles can also be seen in the gardens, which makes the original construction site charm fade.
It is said that what you dream of on your first night in your new home will come true. That's why we wish our customers to move in: wonderful dreams!