In the second construction phase in Offenbach-Bürgel, almost all houses have now been sold.
We only have one terraced house left. Do you have interest? We are pleased about your message!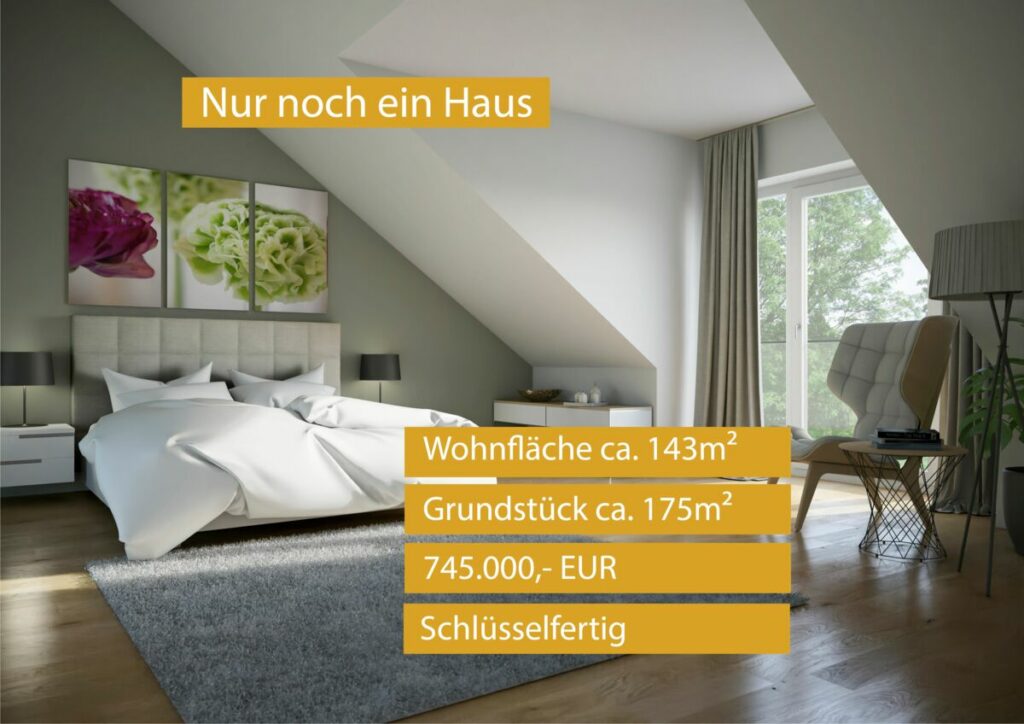 Our contact person from the office of Neubauer & Sohn is personally available to answer any questions you may have about the house. We are happy to offer you individual information talks or viewing appointments.
Alternatively, we are also available to answer your questions by telephone, e-mail or in a video meeting.
Sign up, we look forward to seeing you!
cds Wohnbau GmbH
Your contact: Herr Neubauer
Make an appointment for a consultation by phone 069/ 6897477 -27 or by email at: Offenbach-buergel@cds-wohnbau.de