On November 4th, 2019 the time had finally come. The first building permits have arrived and cds Wohnbau GmbH gave the go-ahead for the first construction phase of the "Am HÜHNERSTEIN" construction project in Bad Homburg / Ober-Erlenbach.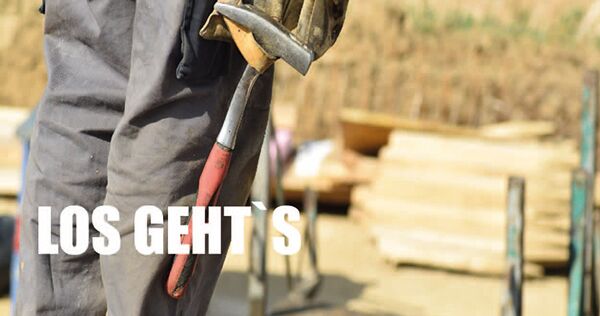 Under the project title "Am HÜHNERSTEIN", cds Wohnbau GmbH is realizing a total of 44 semi-detached and terraced houses in the extensive new building quarter. The range of architecture extends from the classic gable roof with dormers to the lectern with inviting roof terraces for cozy hours. The modern designed facades complete the picture of a contemporary design.
For all important questions about the project, our contact person is personally available for a direct conversation.
cds Wohnbau GmbH
Contact person: Mr. Harald Lotz
Stresemannallee 30 · 60596 Frankfurt
Make an appointment for a consultation by phone 069/ 6897477 -16
or via email amhuehnerstein@cds-wohnbau.de
For more information, see www.am-huehnerstein.de