Have you been thinking about buying a new property in the beautiful and green Hamburg district of Wohldorf-Ohlstedt for some time?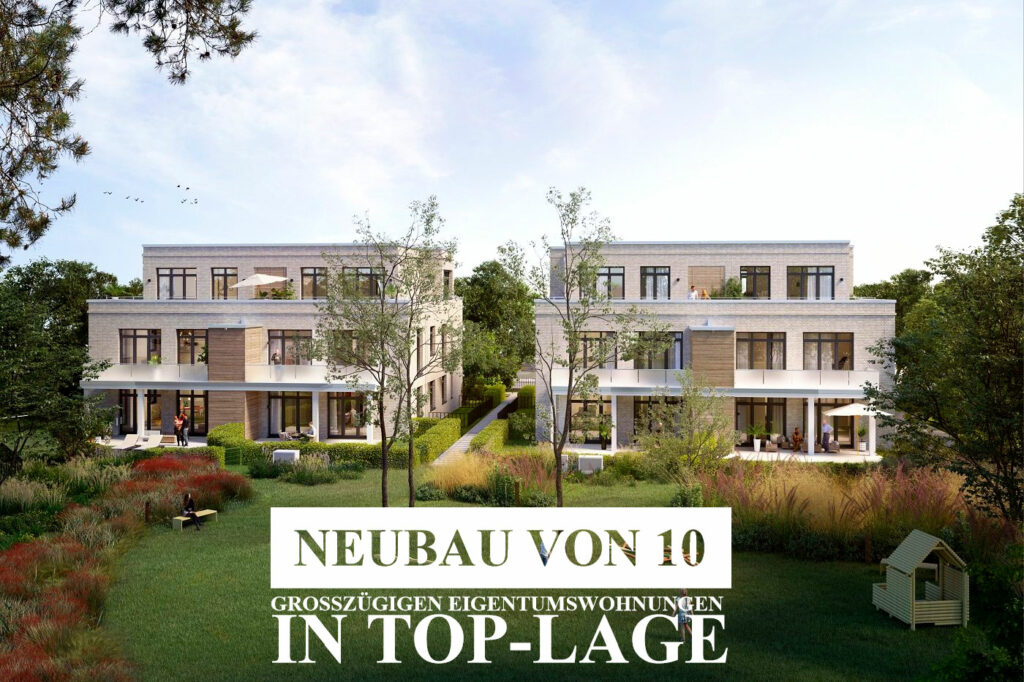 In the immediate vicinity of the subway, the weekly market and the high school, we are building 2 exclusive city villas with a total of 10 condominiums. With living areas of 129 m² to 193 m² and south-facing balconies and terraces, they offer enough space for every need.
Project Highlights:

• Commission-free
• Purchase price from €979,900
• Partly barrier-free (§ 52 HBauO)
• Photovoltaic and air heat pump
• Underground car park with preparation for e-charging station
• Fiber optics: high-speed Internet and television of the best quality
• Park-like property with quiet zones and its own playground
• And much more…
In our new project "OHLE10" in the Alten Dorfstraße Street there are news we would like to inform you about:
Start of demolition work
We have started with the demolition of the old stock and would be happy to visit the property with you to give you a feeling of the spacious private green spaces.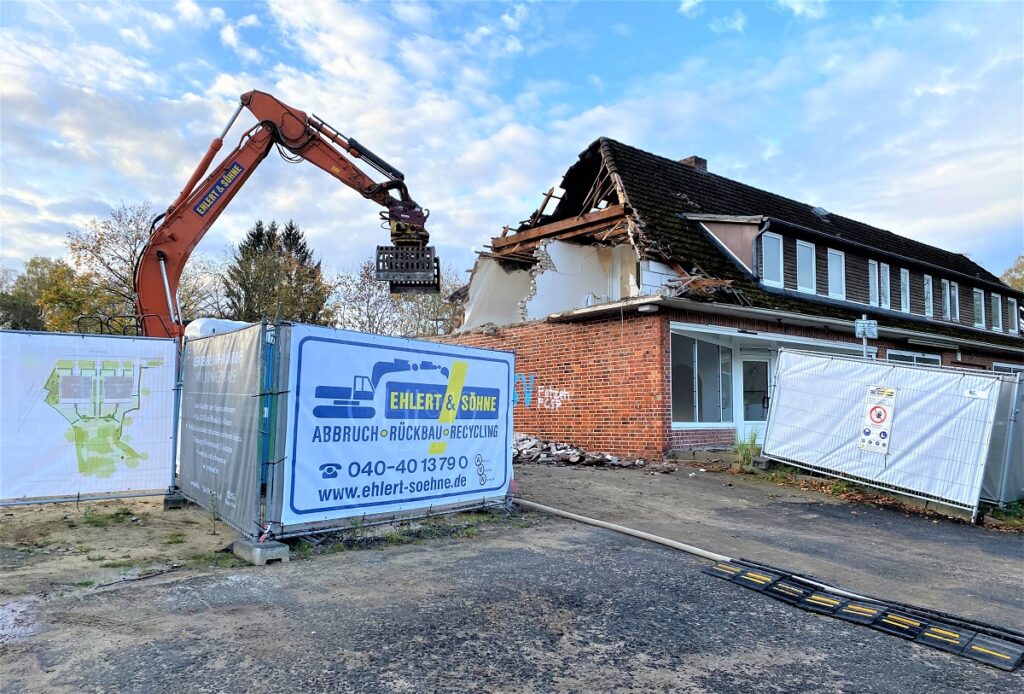 Showroom on site
Unser Showroom ist für Sie geöffnet. Die hochwertigen Ausstattungsdetails sind alle an einem Ort, damit Sie sie sehen, anfassen und auswählen können. Wir beraten Sie gerne in einem persönlichen Gespräch und freuen uns auf Ihre Rückmeldung.
Telefon: 040 – 819 7188 80
vertrieb@cds-wohnbau-hh.de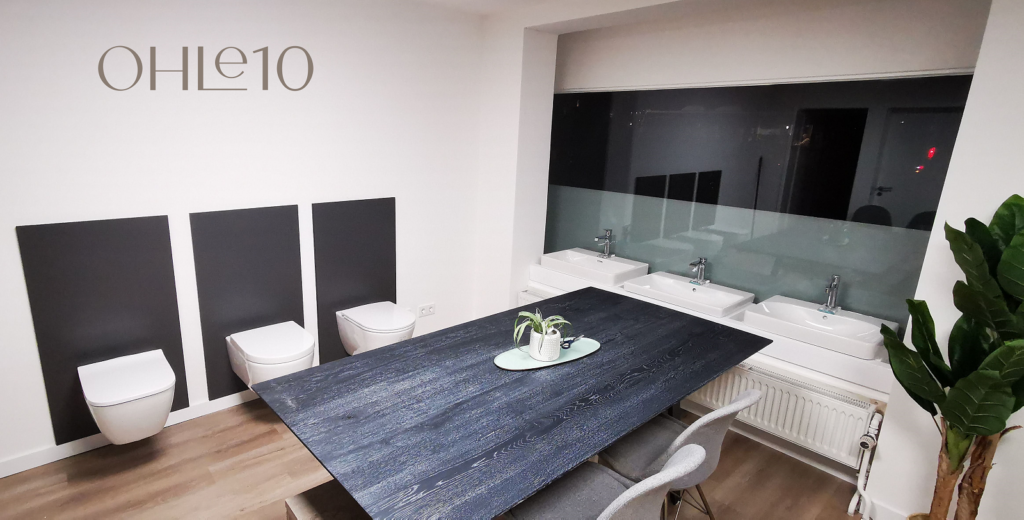 Visu: ©bloomimages