The well-being of the little ones is particularly important to us. With this year's Christmas donation, cds Wohnbau Hamburg GmbH was able to make the children of the Altona children's home in Hamburg-Othmarschen happy. The shed roof in the garden was showing its age and urgently needed to be renovated. We are happy to be able to give the children a dry and safe parking space for their vehicles and toys in the garden shed again and wish all educators, parents and children a Merry Christmas.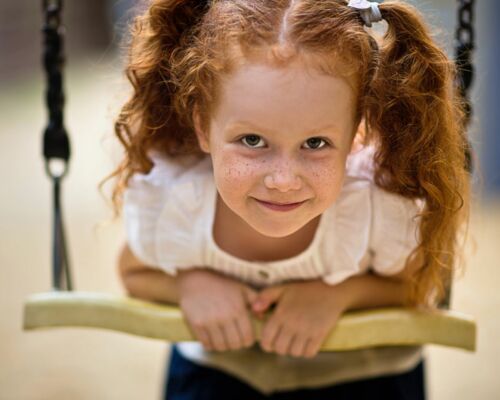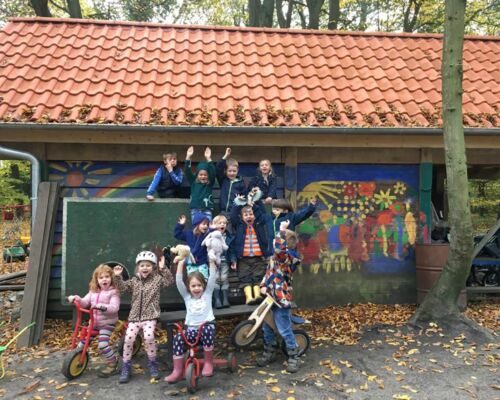 In the middle of the countryside and in the immediate vicinity of our project "Adagio" the Kinderhaus-Altona invites you to play and discover on a 3,000 square meter garden plot.
The Altona children's home is a parents' initiative. The parents manage the facility and organize the services involving all parents.
These are, for example, the activities of the board and treasurer, looking after new parents, organizing renovation campaigns and much more.
The aim of the cooperation of the parents is to continuously shape the boundaries between the parental home and the children's home. In this way, the children can be accompanied and supported on their first steps out of the family.